SATIVA
SFV OG is a sativa-dominant hybrid that is great for patients who need strong pain relief but don't want to be stuck on the couch. As the name indicates, this OG Kush relative originates from California's San Fernando Valley. Although their names are barely distinguishable, SFV OG Kush is actually the Afghani-crossed child to SFV OG. The flowers will stay fairly small and may not look super impressive, but what it lacks in looks it makes up for in smell.
HYBRID
Zkittles crossed with Gelato makes this infamous Runtz Strain. This is a Cookie family strain that is very rare and hard to find. This colorful strain comes in purple, yellow, green, and white. Almost all the colors of the rainbow. The smell is a purple fruity skittles scent with a sweet scent of gelato ice cream. The taste is exotic like pineapples in Hawaii. Recommended for people with depression, anxiety, ptsd, hunger issues, anorexia, and anger issues.
*EXCLUSIVE
HYBRID
Gorilla Glue #4 created by GG strains is a Sativa-dominant hybrid, a multiple award-winning strain, famous for its high THC content. This strain gets its name because of the resin that collects on the scissors when trimming. The aroma is very strong and is mostly diesel with notes of chocolate and coffee, although sweet and earthy is also used to describe it. Gorilla Glue #4 makes you chill. It gives a full body melt, despite the Sativa-dominance. Not exactly a strain to use in the morning, Gorilla Glue #4 is more suited to a day off from work or to end the day.
INDICA
The vintage flavored cannabis strain Master Kush is an indica that's been popular in Dutch Coffee shops since the mid-90s. It's known for its sweetly pungent earthy scent and taste that has woody undertones. When harvest-ready, its buds are covered in a thick layer of frosty trichomes and hairs of stunning shades: oranges, reds, and yellows. It's described as strong but not overwhelming, creating both a blissful mindset that increases creativity and intellectual curiosity as well as a full-body relaxation numbing aches and pains. Reviewers have noted that despite its indica properties, it can sharpen sensory awareness and make hobbies more enjoyable.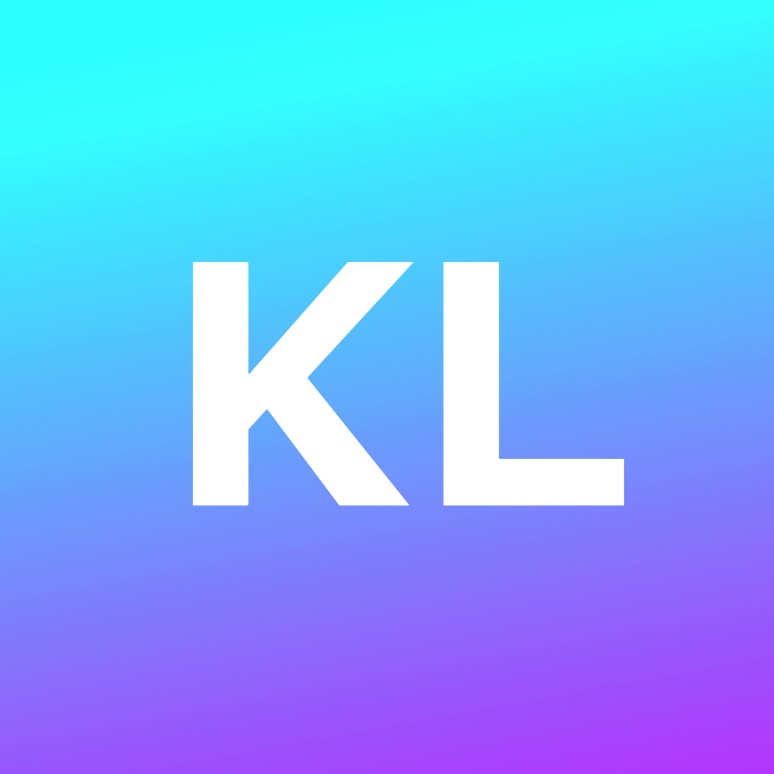 King Louis XIII is a mostly Indica strain of cannabis that resulted from a cross breed of OG Kush with LA Confidential. The effects of King Louis XIII are powerful, leaving users nostalgic with it's unmistakable OG characteristics. This strain offers users a deep relaxation, lulling them into a deep sleep with a pleasant pressure behind the eyes. The body stone will come on quick and continue to escalate as time passes, offering a feeling of deep sedation.